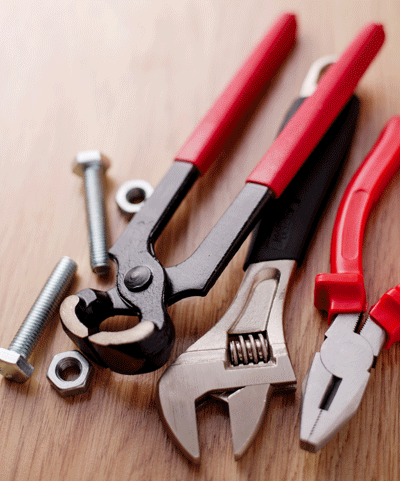 Learn More
We have all experienced drainage problem's in our homes, besides being an inconvenience and disruption to our regular activities, they also pose health hazards.
Most of the time the drainage problem's are a result of poor construction or obsolete materials. They present themselves in different places; sinks, drain pipes, and sewers, leaving you frustrated.
Although they are often caused by faulty or old pipes, you could also be contributing to the problem. Unfortunately, professional drainage companies which are able to fi your issues rapidly and with respect are very difficult to find.
---
---
Our Bio - Drainage Dorset
Drainage Dorset was founded as an independently owned company lead by a group of dedicated professionals set on providing the best drainage service to residents in Dorset.
We have gathered years of experience as we have been schooling, training and modifying to the ever revolving drainage needs and scenarios with different private and commercial property.
We're experts at unblocking anything from sinks to toilets. But, we can also repair the damage that blockages do to pipes; or, we can construct new ones, if necessary. We deliver our excellent service by extensively training and certifying our technicians and engineers.
We provide cost-effective, timely, and permanent solutions through use of state-of-the-art tools and techniques. Your satisfaction remains our top concern.
Our Core Values - Drainage Dorset
Our company's philosophy is based on honesty, professionalism, and commitment to a reliable service. We never forget the very purpose we were established for, no matter how big we become.
No matter how big we become, we will treat our customers with all the attention of a small, intimate operation. Our price menu reflects our belief that there is no difference between standard, and premium services.
We deliver our services knowing we work for people not clients; people who want their drainage issues sorted in the most efficient, durable and affordable manner.
Drainage problem's such as a clogged drain or broken sewer pipe cause disruption to regular activities which can be frustrating and we empathise with our customers. We get it, and we will commit to above and beyond service that sets you back on your daily routine in no time.
Collaborating To Maintain Drain Function
Instead, our techniques are tailor-made to suit each specific problem, by adopting modern strategies- an initial inspection and an in-depth analysis. Should we need to excavate; we won't relent as long as it is the right solution for your drainage problem.
Our suppliers provide us with the high-quality equipment that we depend on, but we consider you as our most valued partner.
At Drainage Dorset, we are conscious of the important role you can play in keeping your drain flowing and we give you free advice with respect to that.
When our able technicians repair your drain to the highest standard, they advise you on things to do or avoid in order to make your drain work even longer.
Every Drainage Dorset drainage service comes with a standard long-term guarantee, but we want to ensure that you enjoy the service for much longer.
---
Unquestioned Clarity
After an inspection, you'll know exactly what's been detected. We explain every decision taken, regarding your drainage solutions. We reveal our finished work as soon as we are done.
We charge based on the exact drainage work that we have done. Our fees do not include callout services or pre and post- inspection costs. We don't do this because we want to compete with other companies. We do it because it forms a part of our guiding principles for responsible customer service.
We will patiently listen to your requests and answer as plainly as possible. We are people just like you and recognize your desire to understand the cause of the issue, how to fi it, and what you are being charged for.