14 Ways To Prevent Blockages In Your Drainage System
---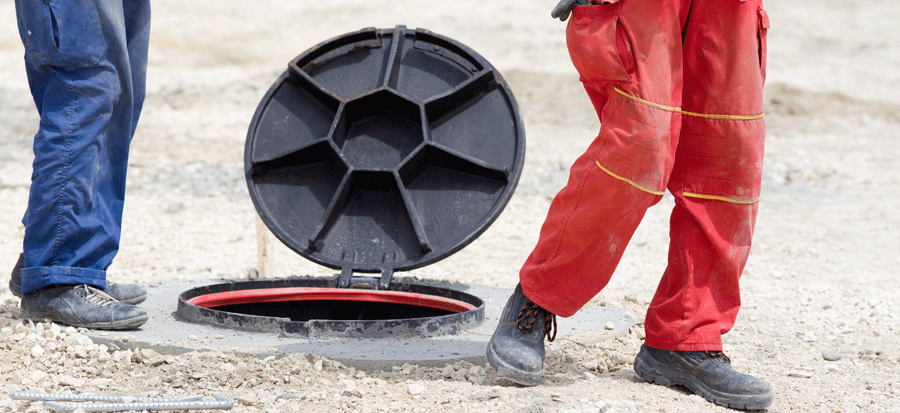 Having A Blocked Drainage System At Unexpected Times Is An Awful Thing To Deal With. Not only is this annoying, but it can also pose health hazards and even lead to greater inconveniences like air pollution, leakage, and flooding. Through routine check - ups and tweaks, these setbacks can be easily avoided.
Anything from a build - up of debris, grease, tree roots or other small obstructions can lead to drain blockage. Sometimes, your pipework may be obstruction - free but there could be huge clogs in the main lines
Why Let Your Drainage System Get Clogged Up When With These Fifteen Maintenance Tips, You Can Prevent It?
1. A plunger is effective against minor clogs. Use it.
2. Once or twice every week, raise up the stoppers in your bathtub and clear out whatever debris is in the drain. Don't forget to wash the stopper before setting it back into the tub.
3. If You Lose A Lot Of Hair, Make Sure That The Catchers On Your Shower Plug Is Working Well. The same way you would prevent food from going down the kitchen sink, you should also prevent hair from washing into the bathroom pipes.
4. Eliminate hair build - up in the drains by giving your hair a good brushing before you take a shower so that all the loose hair would be removed prior to this.
5. Install grates over your drains to prevent large obstructions. Use A Non - Corrosive, Bacteriological Drain Cleaner.
6. Think ahead before planting trees or flowers near your drainage system's pipework.
7. Sign an annual contract with a drainage company. The good thing about this is, they perform occasional drainage inspections and maintenance services on your drainage system. Drainage Dorset in Dorset is a leading company that can provide such benefits. You should discuss the importance of taking care or your drains with your family.
8. Cease using chemical cleaners. Which can be damaging and corrosive.
9. Stop Treating Your Drain Like A Dustbin. Use dustbins for that.
10. Do not pour the following down the drain cosmetics, medicine, condoms, hair, gum, rice, meat, coffee, fat, oil and grease.
11. When it comes to your toilet only water, urine and human excretions should go down and nothing else.
12. Form A Hook At The End Of A Wire Hanger Which You Straightened, Slip The Hook Past The Cover Of Your Drain And Use This For Fishing Out Drain Gunk.
13. Pour hot salty water through your sink to prevent grease from amassing in your drain.
14. There are many maintenance tips for your drains, these are just a handful; a few of which are alternative solutions. But, you must never use chemicals.
In the event that you tried all the tips mentioned here but still have trouble with your drain and have no contact details of any drain company, do not damage your drain by applying too much force to it Rather, contact a plumber or drain specialist immediately. If you happen to be in Dorset then your best option will probably be Drainage Dorset technicians.