We Are Available Around The Clock To Fi Your Drainage Mishaps.
---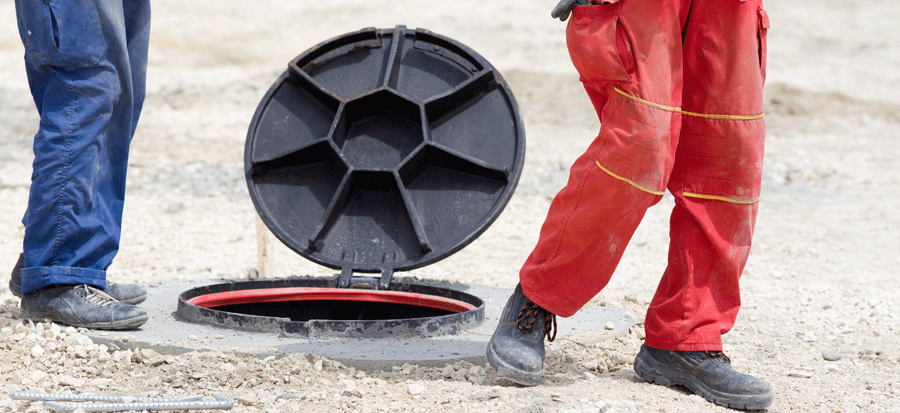 Drainage Dorset knows that drain problems, particularly a clogged drain, can happen at any moment. That is why we are available round the clock to serve you in Dorset. Having drainage issues? Call us now and we will be at your door step immediately.
For Emergency Calls, We Will Arrive At Your Premises Within The Hour
Here at Drainage Dorset, we know you have more on your to-do list than waiting around for a specialist to arrive at your door. For this reason, we have designed an emergency service that guarantees we respond to your drainage system crisis, within an hour of calling us.
The most interesting bit is that we don't bill you extra cost for this value-added service.
Your Drain Problem Is Solved Quickly And Effectively
At Drainage Dorset Dorset, our specialists come not only heavily qualified, but also boast years of experience in repairing, installing, and providing maintenance work for drainage systems Whatever the nature of the drainage issue-from installation to damage repairs, from inspection to maintenance services, from minor faults to major repairs q our technicians are well experienced and equipped to solve it. No matter the issue, we will find it and fi it.
---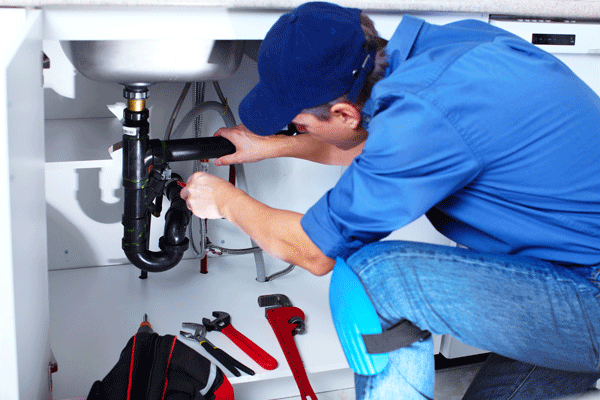 Our Drainage System Services Are The Epitome Of Affordability In And Around
Dorset
Drainage Dorset is not here to drain your pocket. Our whole purpose is to offer quality drainage solutions to clients in the Dorset area at favourable prices. Are you looking4for some installations? What about unclogging or servicing your drains? Contact us. We assure your satisfaction with our prices.
Get Your Home Free Of All Filth Or Damage
The technicians at Drainage Dorset are seasoned professionals. Sure, they know the ins and outs of drains and pipework with their years of experience and reputation for awesome drainage work that reach farther than installing, repairing, and maintaining. Our staff always clean up after themselves during and after the project. We're Like A Big Family That Has Fun Working Together. We value our clients and technicians at Drainage Dorset.
We Want You To Rest Easy
Do you need to talk us through some rules or suggestions first? We are motivated by your opinion. Though it is unlikely, if you are not happy with the job, we will attend to you and ensure the job is completed the way you want.
Drainage Dorset

's Technicians Are Seasoned Professionals

We can never stress this enough. We go through a thorough process when hiring our staff. To ensure high quality and up-to-date practices with new technologies, we require our technicians to participate in new training workshops. In addition, we constantly train and retrain all our professional staff to keep them updated on the latest skills, methods and technology in the industry.
We Care About Your Health And Safety
A majorly clogged drain can mean sitting water, and even overflow, which can lead to serious health concerns. An overflow can result in a flood or make your floor slippery, threatening both you and your property's safety. There are, of course, many other ugly scenarios. At Drainage Dorset Dorset, your health and safety are valid priorities. Because of that, we have dedicated a whole team of experts to overseeing our work procedures to hamper the possibility of our customers or staff being exposed to health risks. In addition, we provide our customers with tips to maintain their drainage systems and prevent any health or safety hazards.
Drainage Dorset

Employs The Latest Equipment In The Field

*P Not only do we come equipped with a wide range of tools, but some of the best and latest equipment in the industry. In our technicians' good hands, our units can handle any type of drainage system, ensuring that when you call on us, we are able to solve your drainage problem's quickly and efficiently. Some of our top-of-the-line gear Simple toilet augers Manual and power sewer and drain snakes that can clean pipes reaching100mm. Machines for drainage sensitising.

Sectional drain cleaning machines, reaching up to 250mm. Drain jetters. Some fit with jetting hoses up to 100 metres long to allow access to hard-to-reach drainage systems. The accessories our inspection gear comes with are Inspection manually operated cameras that can be used to check shower traps and toilet pans.
Drain Cameras For The Inspection Of Issues Deep In Larger Drains
These are ideal for spotting blockage that basic drain rods cannot clear. Monitors and program's that can record surveys to a USB device or computer. Reels for drain cameras. In addition, we have the newest and best root cutters to eliminate your root intrusion issues.
Trenchless Pipe Replacement Tool
Drainage vans with standard jetters. CityFlex vehicles furnished with push rod CCTV system. This equipment can manage build ups and cleaning projects up to 225mm across. High volume jetting HGV units. They are further equipped with root cutting nozzle like Warthog cutters.
Before You Call Us, See The List Of Services We Offer
Drain unblocking. Drainage system cleaning. Repairing drains. CCTV inspection. Provide drain upkeep. Installation of Drainage systems. Urgent drain servicing. Why not call Drainage Dorset?
We are at your service 24/7, all year long.
Contact Us